Habermann Aurum pumps certified by DQS GmbH
Habermann Aurum Pumpen has stood for reliability and quality for almost 100 years. In order to fufill the high standards for which our products stand and the high demands we therefore place on ourselves in production, including in the area of occupational safety and environmental protection, even more transparent for our customers, we have had ourselves certified by DQS GmbH for the first time this year.
DQS GmbH has specialized in auditing business and production processes worldwide for 35 years. More than 800 auditors are working for DQS and conduct impartial audits according to more than 100 recognized standards and regulations. DQS stands for reliable auditing of its customers, so its word carries weight.
That's why we are proud that we were certified by DQS GmbH in the areas of safety, environmental protection and health management as well as quality management directly during our first audit participation. Specifically, we are now certified in these areas according to the normative regulations Safety Certificate Contractors (SCC) Version 2011 and DIN ISO 9001:2015. We thus fulfill the current standard in both areas.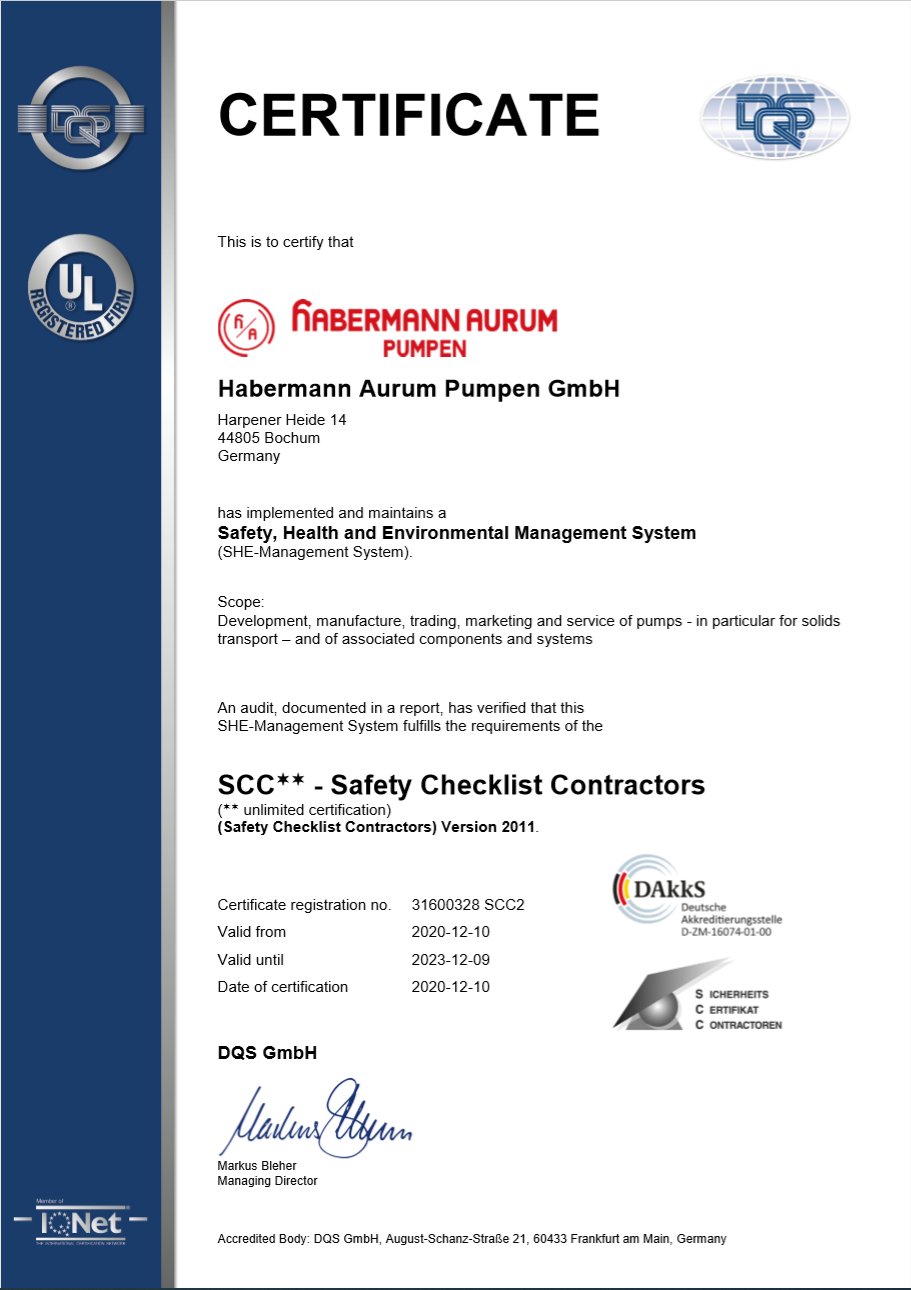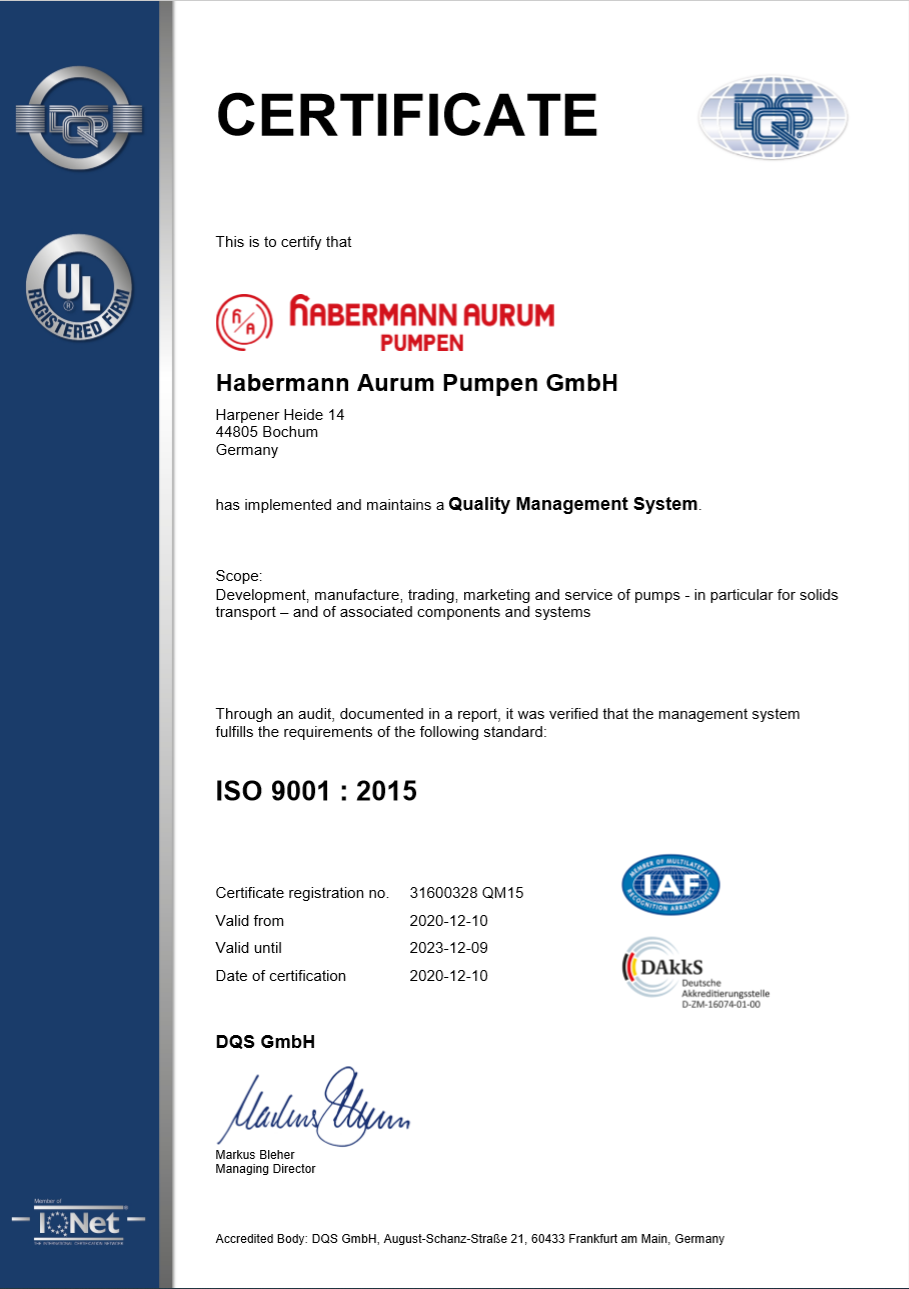 We will also be regularly re-certified in these areas in the future to demonstrate that our quality always meets the most modern requirements. In this way, we will continue to guarantee our customers - as they have been used to from us for decades - the right solutions for their requirements.