Press
Interview with Romanian engineering magazine
03.01.2021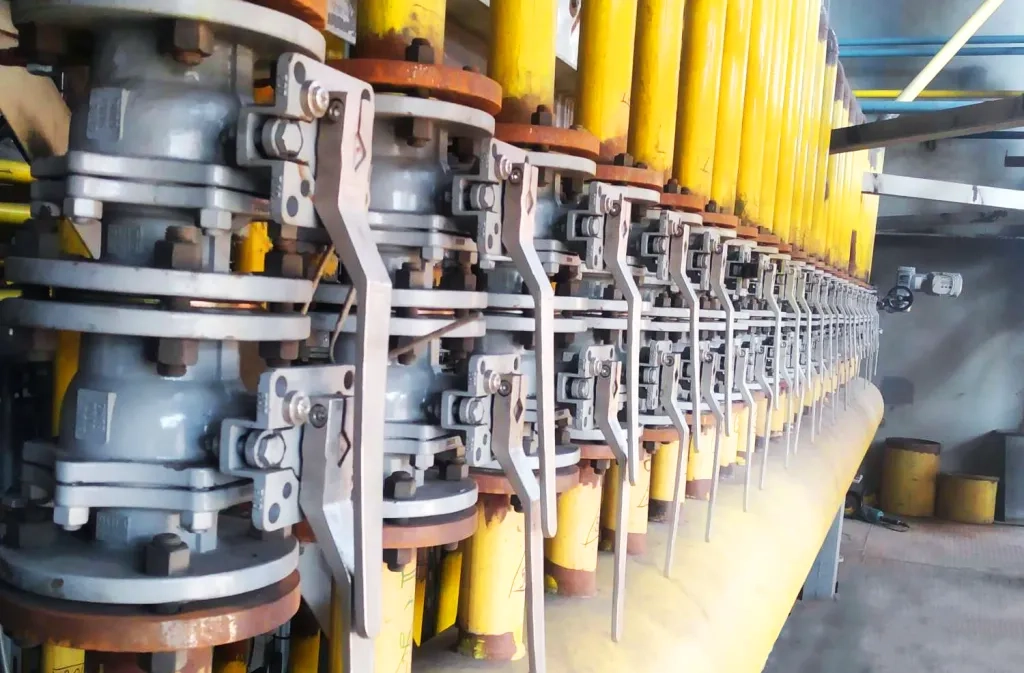 Habermann Aurum Pumpen GmbH is a global manufacturer and distributor of industrial pumps, fittings and valves. The products are manufactured in Bochum and exported from here to customers in Western Europe, North and South America, the Middle East, Asia, Africa and the CIS countries, among others. The slogan of Habermann Aurum Pumpen is therefore simple and impressive: Made in Bochum. Made for the world. The history of the company goes back to 1927. Many outstanding developments, especially in the field of slurry pumps, can be traced back to Habermann Aurum Pumpen. This vast experience, the expertise of Habermann Aurum Pumpen employees, experienced engineers and sales specialists at the company's locations worldwide, enable it to develop both innovative and custom-fit pump solutions for its partners. Another focus of the company is the aftersales business area. Habermann Aurum pumps are particularly durable, which makes it all the more important for the company to provide professional maintenance and, if necessary, repair.
Here, customers benefit once again from Habermann Aurum Pumpen's experience: In the gigantic company archive, in which the most diverse construction plans from the past almost one hundred years are documented, answers and solutions to all our customers' pump questions can be found – even if the original product was not purchased from Habermann Aurum Pumpen at all or was not installed by us. All this is appreciated by Habermann Aurum Pumpen's customers worldwide, including many medium-sized companies from various countries, local companies, but also global industry giants such as ThyssenKrupp, Liebherr, BASF and Arcelor Mittal.
"We know how because we did it ourselves," is how Habermann Aurum Pumpen's CEO Zia Safi sums up his company's brand essence: "We have been in a continuous growth phase for several years, opening up new markets and developing new industrial solutions. This is a great recognition for our work. And an obligation for us to continue writing the success story of our company." By the way, if you ask Mr. Safi what defines the quality of his products, he answers with the following simple formula: "The best pump is the one that does what it's supposed to do: pump."
Zia Safi recently spoke to Easy Engineering Magazine, one of the widest-reach engineering magazines from Romania, about the company's history, as well as its current offerings and goals for the current fiscal year. "We were very pleased with the interest shown by this paper," explains Zia Safi. He continues, "Because it shows that interest in our sustainable and innovative pump solutions is also growing in Eastern Europe. That makes us proud. Also because it shows that important topics such as occupational safety and environmental protection continue to gain in importance there."
You can find the entire interview with Zia Safi directly on the website of Easy Engineering Magazine: https://easyengineering.eu/interview-with-habermann-aurum-pumpen/