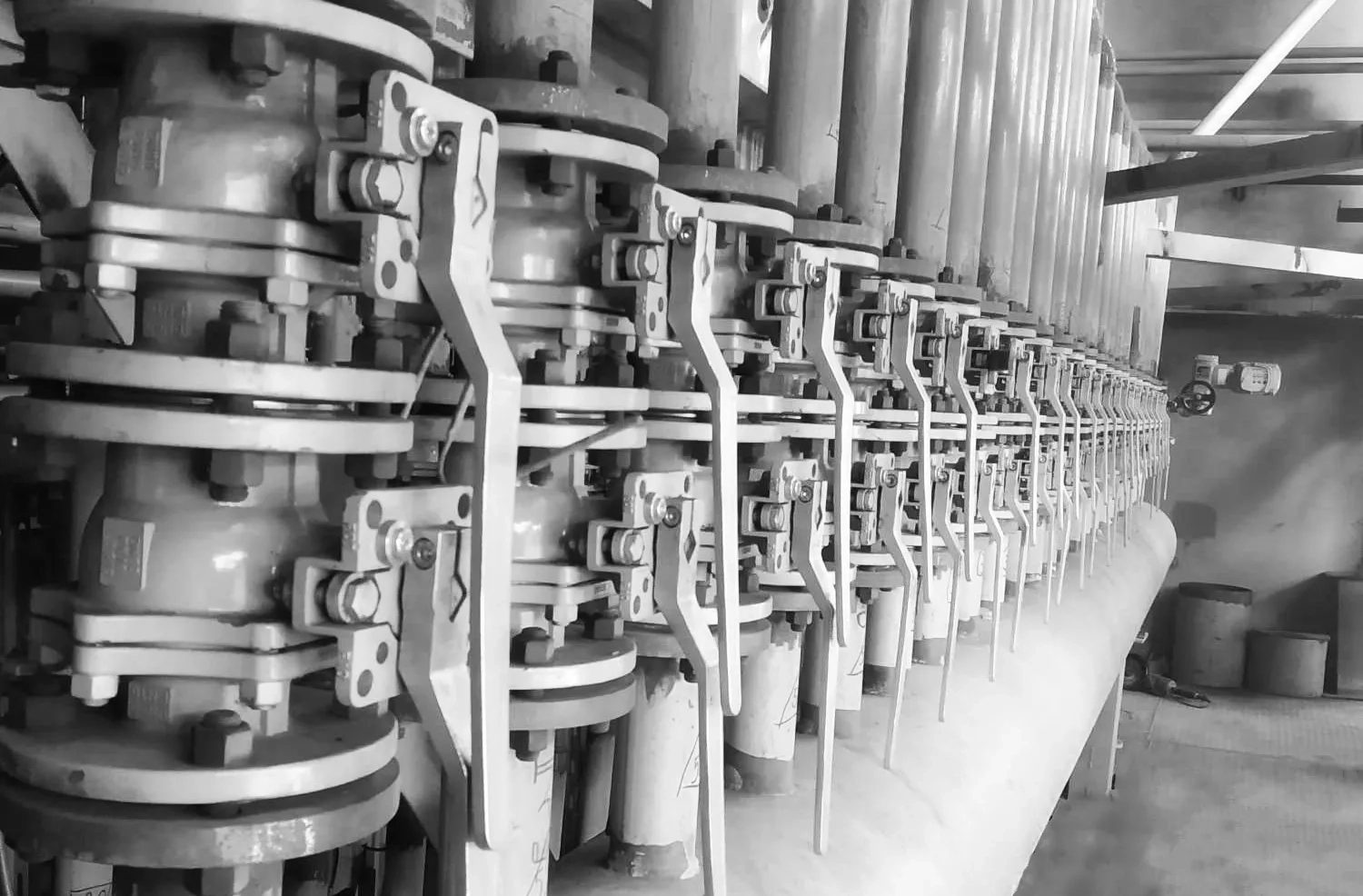 Maintenance/Repair
Even after delivery and installation of our products, we remain your reliable partner for all questions relating to pump technology. To keep your pumps and valves running long and efficiently, we offer various service packages.
Pump service
Of course, we are your contact for the maintenance needs of our products. Our customized solutions for the sand, gravel, chemical and steel industries, as well as for special pumps for tunneling and the sugar industry, naturally also receive specific treatment in the event of maintenance and repair.
Our support team and central workshop together with our network of subsidiaries and distributors with trained professionals will help you after purchase and commissioning to ensure that your pump always works reliably.
Modernization
Habermann Aurum pumps, systems, and product lines that have been in operation for several years can be rebuilt and expanded to help you achieve the optimum result again. In this way, you increase efficiency and safety without having to invest in new equipment. We will work with you to find a solution that is tailored to your needs.
Repair service on site
Should a system fail, we offer our customers a repair service directly on site. Our service technicians quickly analyze the sources of faults in your pump systems and decide whether it is necessary to replace individual parts or entire assemblies. Due to our individual repair service you do not have to worry about your Habermann Aurum pumps.