***, Temirtau, Kazakhstan
Custom-designed large diameter valves
Habermann Aurum Pumpen has contributed significantly to the successful implementation of a new BF gas pipeline by providing large diameter valves of up to 3000 mm in size. The valves were custom-designed and manufactured to meet the project specifications, which included a Class A leakage rate and operating in temperatures as low as -40 degrees Celsius. Although it was a challenging task, we were able to successfully produce valves that functioned well under these extreme conditions. The primary objective of the project was to build up a new BF gas pipeline.
Technical details & challenges
The delivery of the large valves presented a significant challenge due to their height of 5.6 meters, which did not comply with road regulations. Additionally, commissioning the pipeline and adjusting the valves during the winter period, with actual temperatures of -40 degrees Celsius, was also a challenging task. However, our engineers were able to successfully manage these difficulties and complete the project.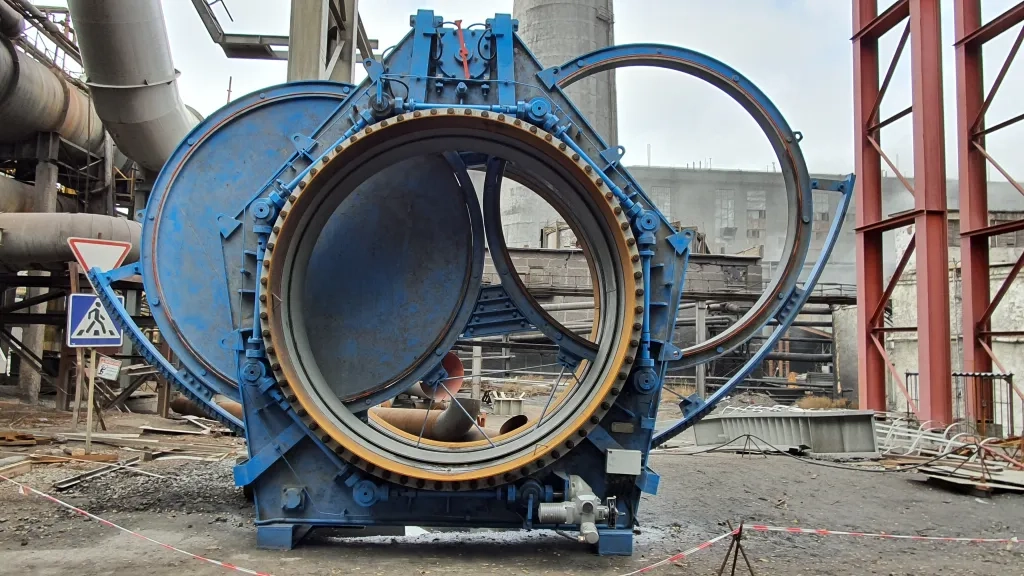 Our solution
To transport the DN 3000 valves, we had to create a custom transportation frame that would allow for horizontal positioning during transit. For the DN 2200 valves, a special route was developed to avoid any obstacles such as bridges and wires. In addition, to ensure the safe transportation of our goods, a special traffic police car was assigned to support the delivery process.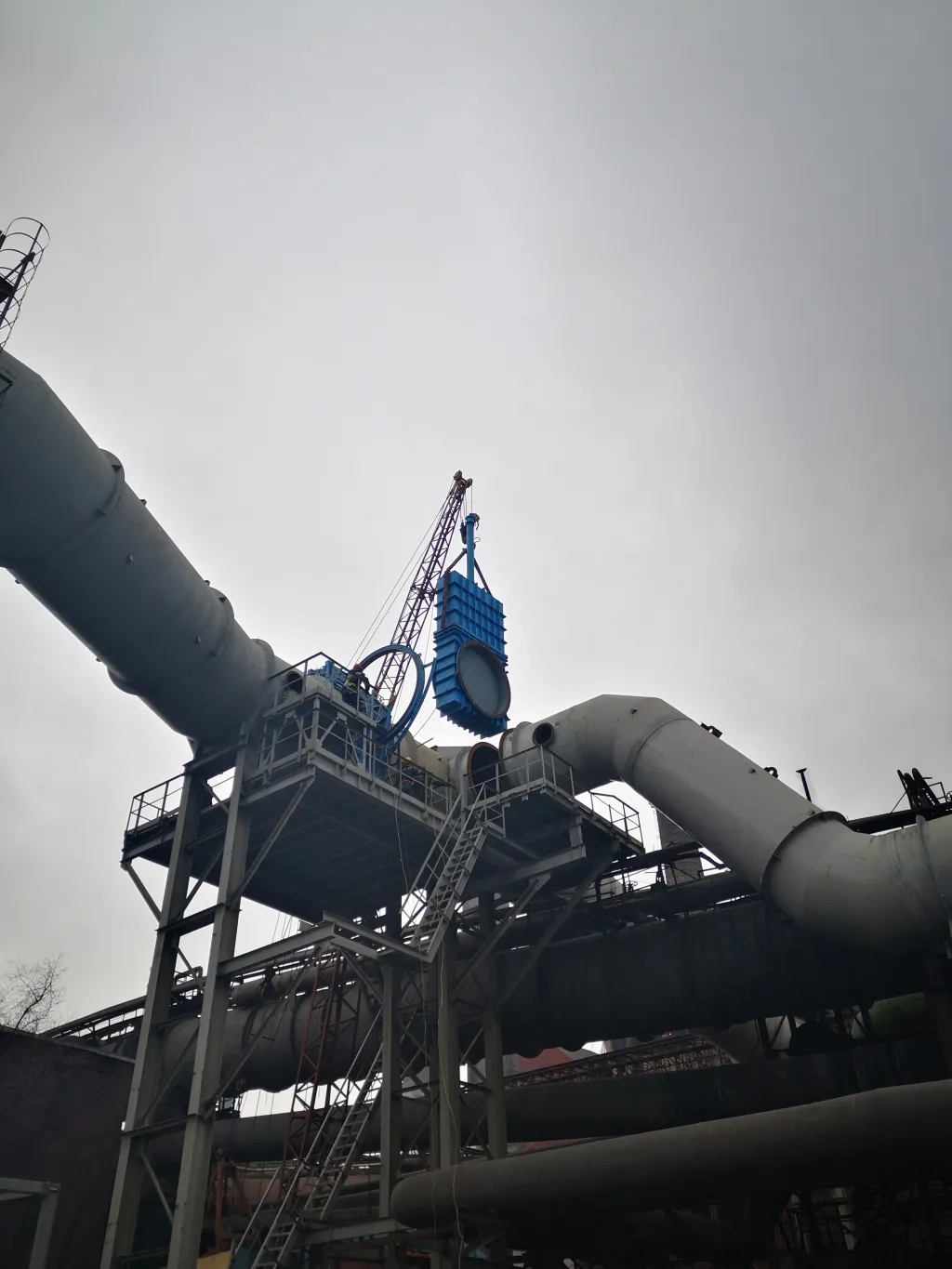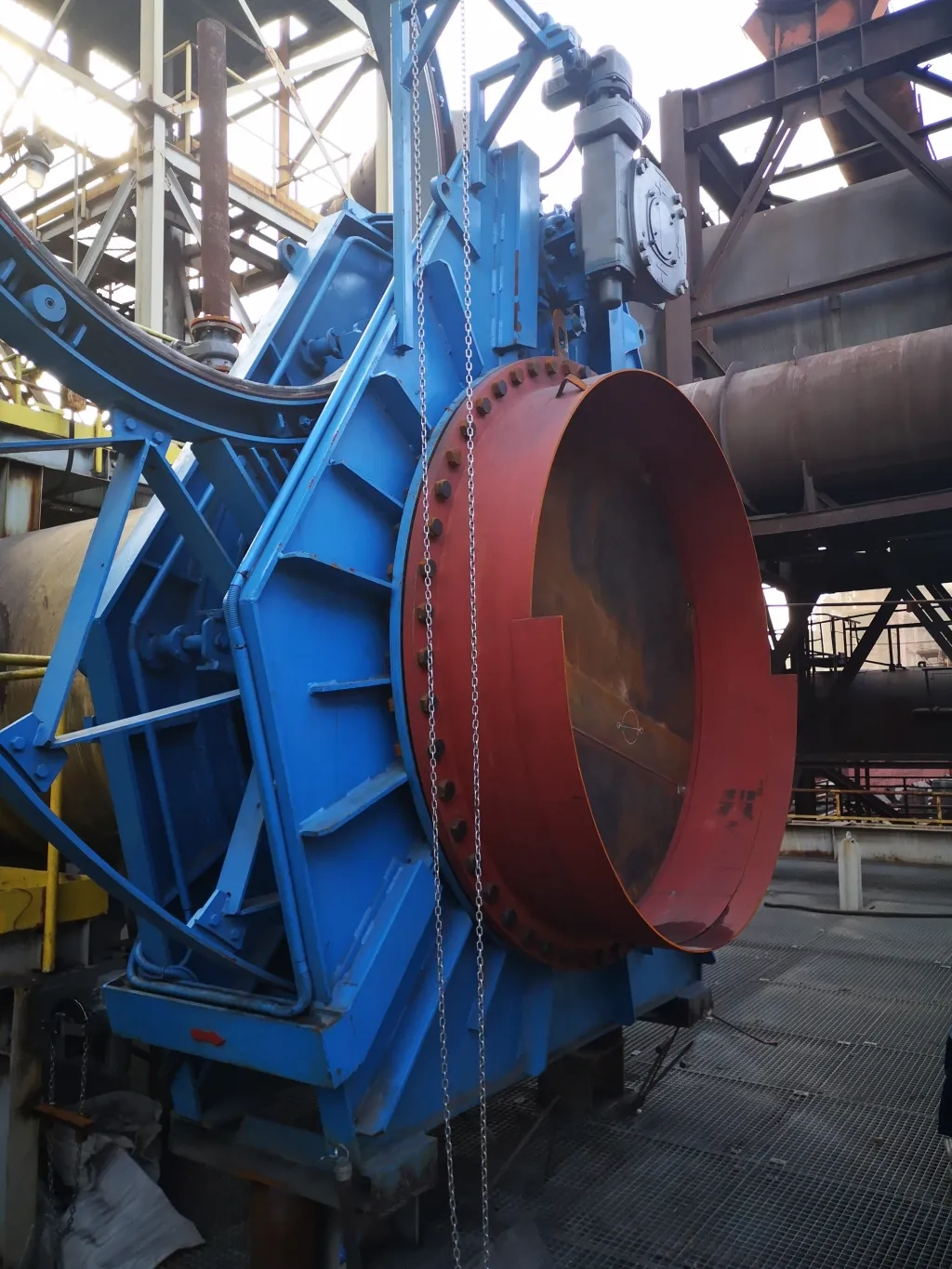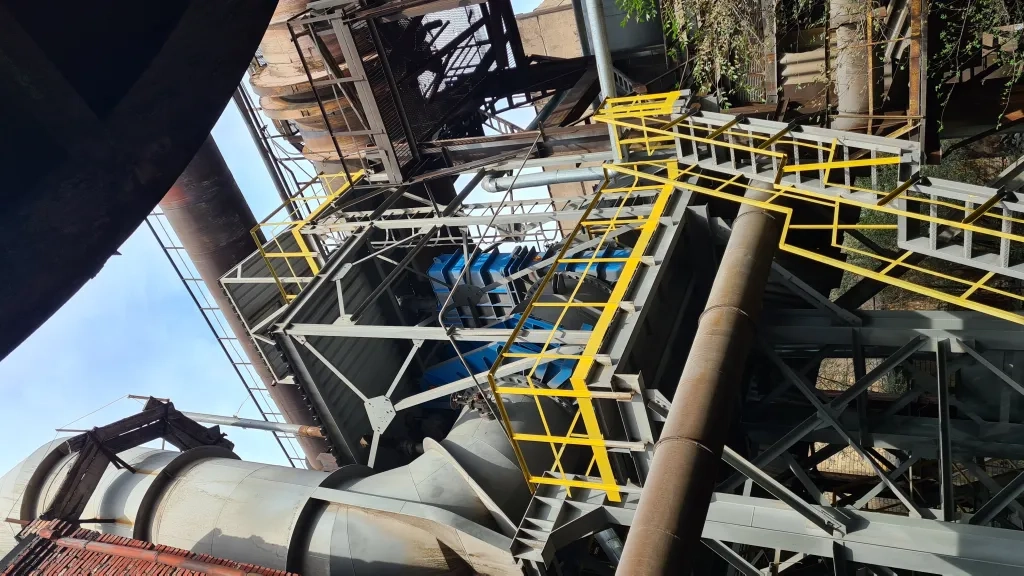 Used equipment
Double disc gate valves DN 500-2500 mm
Open frame rotary goggle valves DN 1800-3000 mm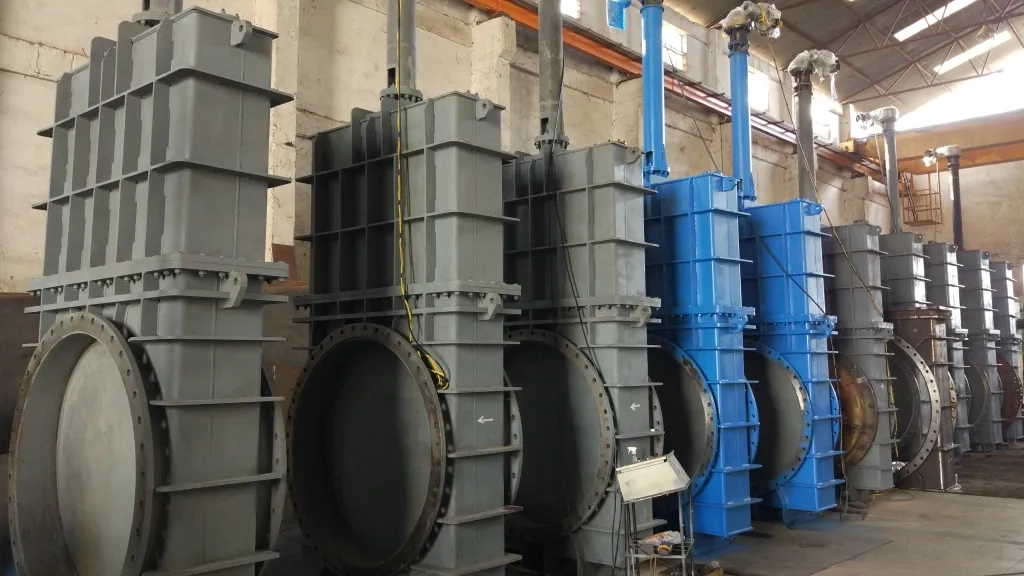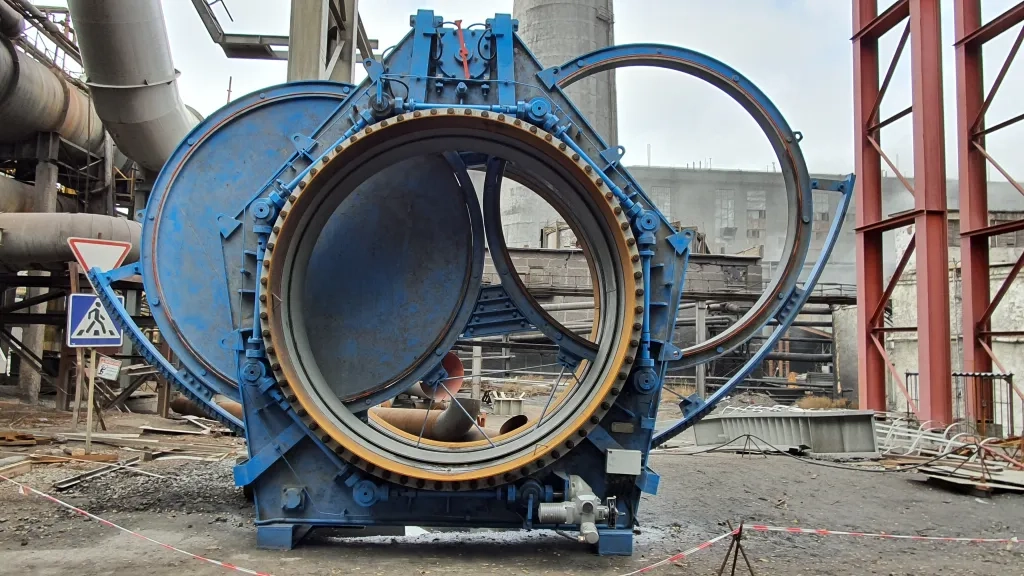 Gallery
Take a look at the project gallery and get inspired for your next project.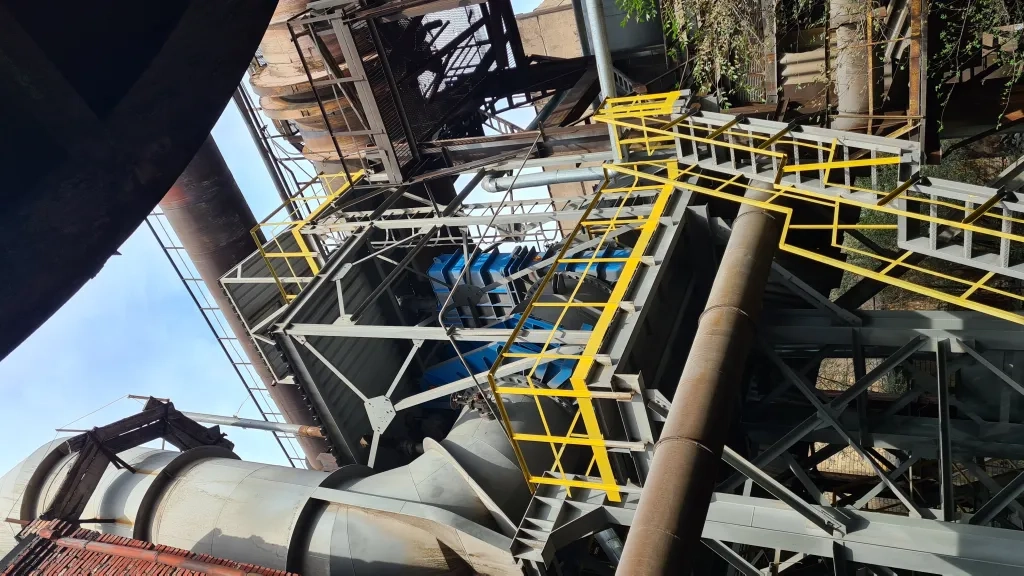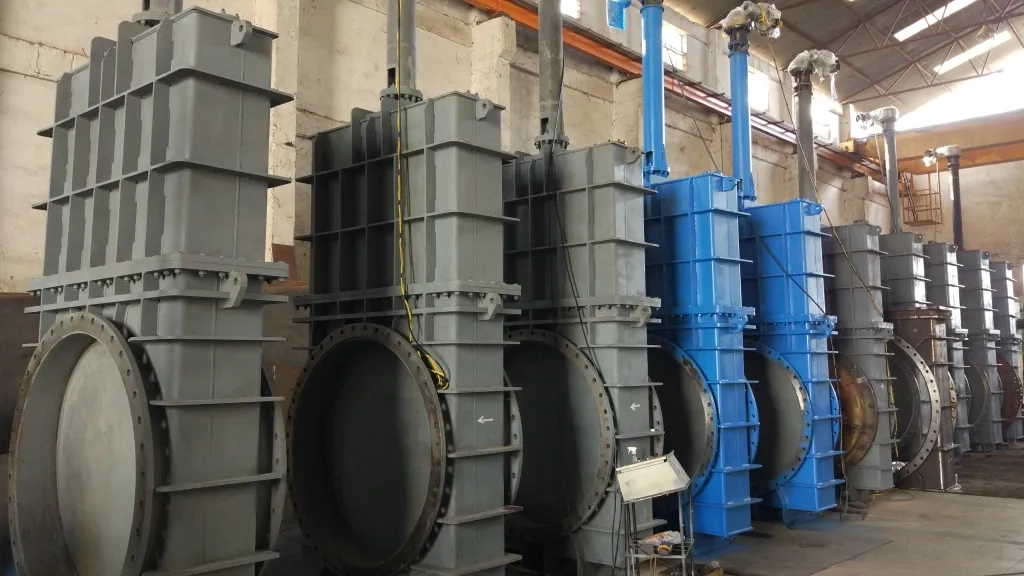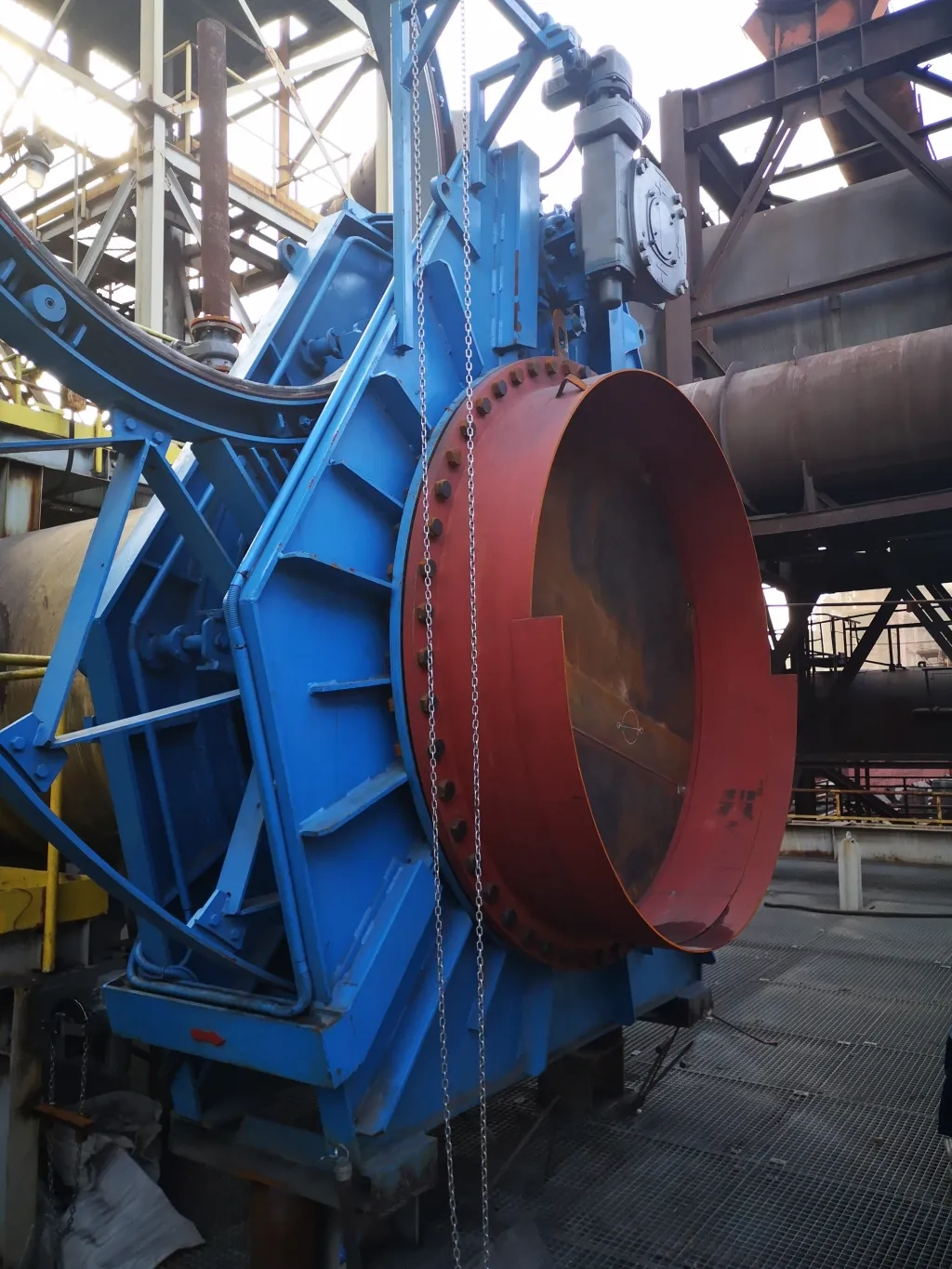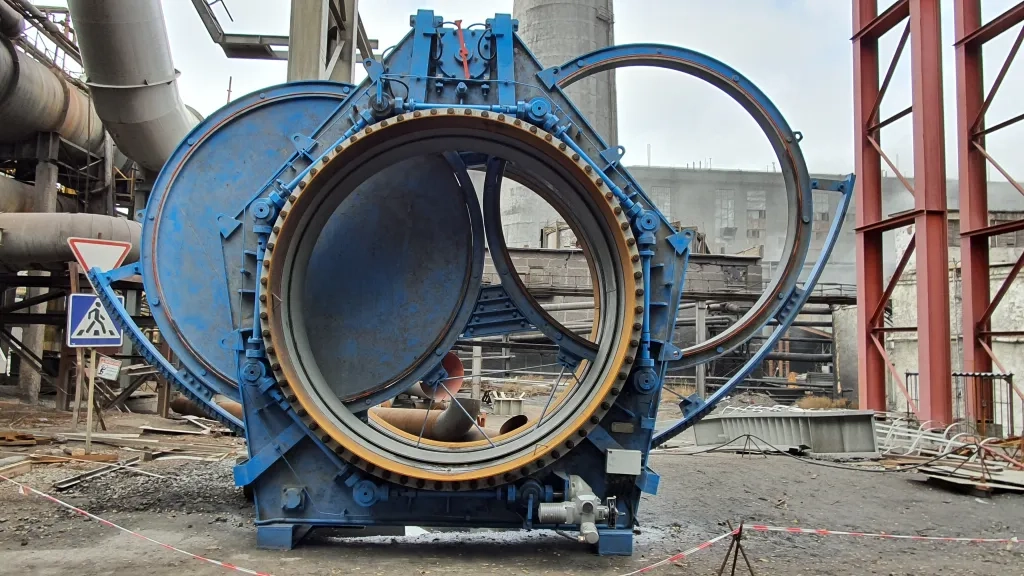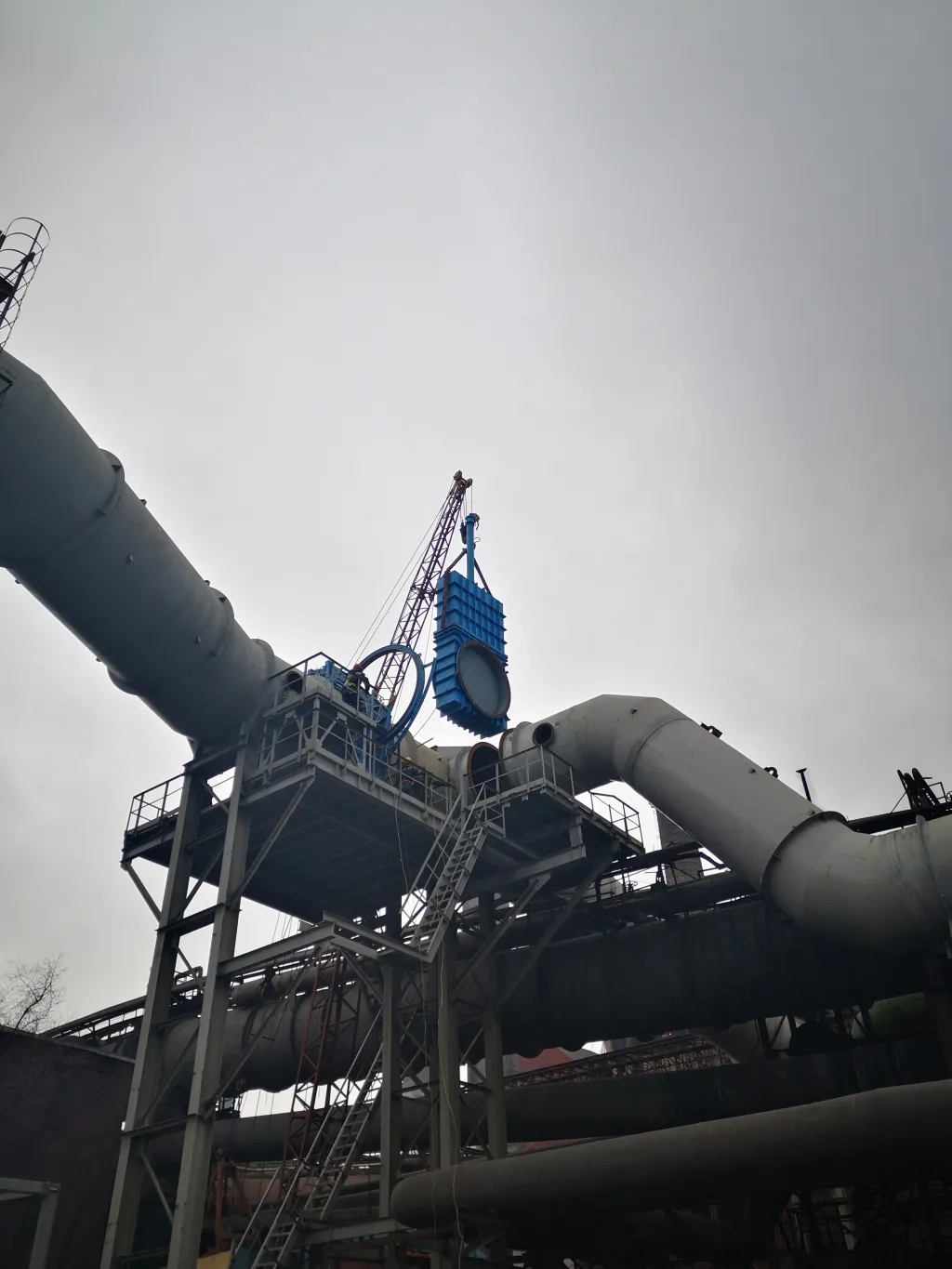 Numbers about us
We let facts and figures speak for themselves.
200+
Specialists
Working for Habermann Aurum Group
12 languages
Our company speaks to serve all continents
45 years
Average lifetime of Habermann slurry pumps
67 years
is the oldest running pump in the factory
6
Continents
Where our pumps are in daily use
since 1927
We are one of Germany's leading manufacturers of centrifugal pumps
Do you like the project
We are here for you to advice regarding all questions about pumping technology. Having analysed your application characteristics, we will develop an appropriate solution for you. Contact us!
Subscribe to newsletter
Subscribe to our newsletter and receive the most important news about pumps, valves and services conveniently by e-mail in your mailbox.
Why Habermann Aurum Pumpen?
Habermann Aurum Pumpen is one of the leading manufacturers of centrifugal pumps for handling solids-laden liquids. With almost 100 years of experience and an expertise of over 30,000 pumps in use worldwide in a wide range of industrial sectors, we have become part of the global economic system. Our product portfolio includes pumps and valves. Thanks to our in-house engineering, we are also able to solve technically demanding and complex tasks. Our fundamental goal is to develop the most durable and sustainable industrial pumps by combining decades of experience with the latest technology. Our pumps are used in mining and the mineral industry, raw material extraction and the energy industry, the steel industry, chemicals, pigment industry, tunnelling and special civil engineering.