***, Жезказган, Kazakhstan
Pumps for conveying coal ash from the 4 boilers of a thermal power plant
Habermann Aurum Pumps GmbH has successfully carried out a customized adaptation of the pumps and the installation of the vertical pumps NPK 250/630 V2 with a shaft length of 4,100 mm in the thermal power plant. The pumps previously used by the customer in the facility required annual maintenance, including the complete replacement of hydraulic components and the sealing unit. Additionally, the complex and time-consuming process of aligning the shaft resulted in high time and cost expenses. The costly downtime of the facility was a crucial factor for the customer to consider optimization possibilities.
By using the vertical Habermann Aurum pump with a solid shaft and the proven HGD mechanical seal, the maintenance effort and downtime due to failures were minimized. Since its initial deployment in December 2021, the NPK 250/630 has been operating with utmost reliability. It operates 24/7 without any interruptions. This is yet another example of effective and reliable technology from Habermann, even when dealing with highly abrasive and corrosive media, such as ash-laden suspensions.
Technical details & challenges
A vertical slurry pump with a shaft length of 4100 mm is required for conveying a fluid with a pH value of 3 to extract coal ash from 4 power plant boilers:
Q: 800 m3/h
H: 40 m
Pm: 180 kW (6000 V)
The previously installed pumps required extensive annual repairs, including the complete replacement of the impeller and gland packing. A significant amount of time was spent on shaft alignment. Our engineers were tasked with finding a solution that addresses these issues and prolongs the pump's continuous operation.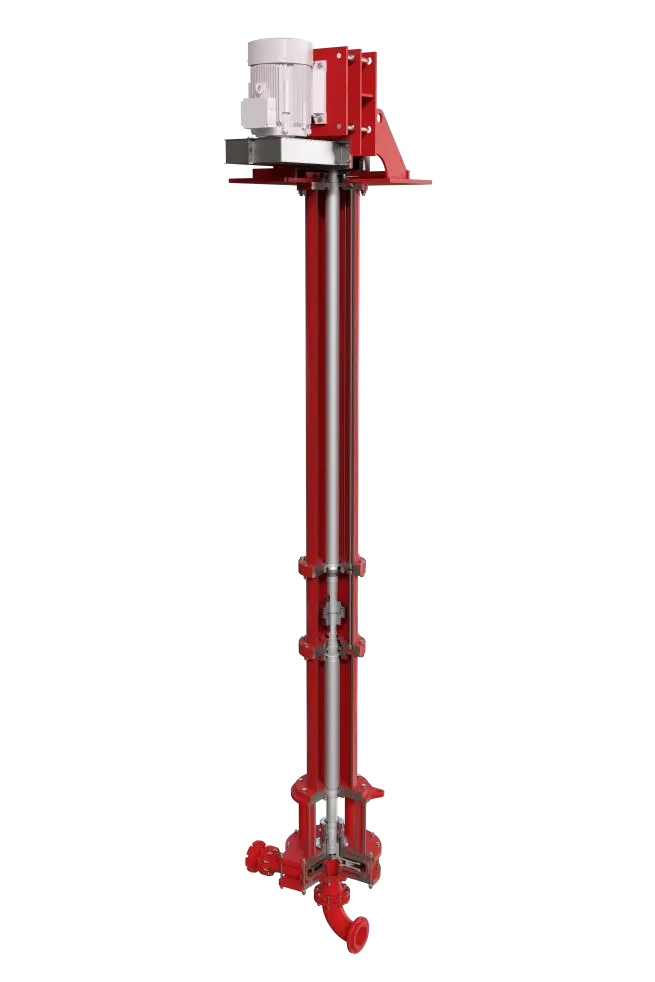 Our solution
The vertical pump NPK 250/630 V2 with a shaft length of 4100 mm was custom-designed for the task. Compared to the previously installed pump, its operating time without interruptions for repair work has been increased. The issues related to shaft alignment were resolved by using a solid shaft. The customer is also satisfied with the maintenance-free HGD mechanical seal.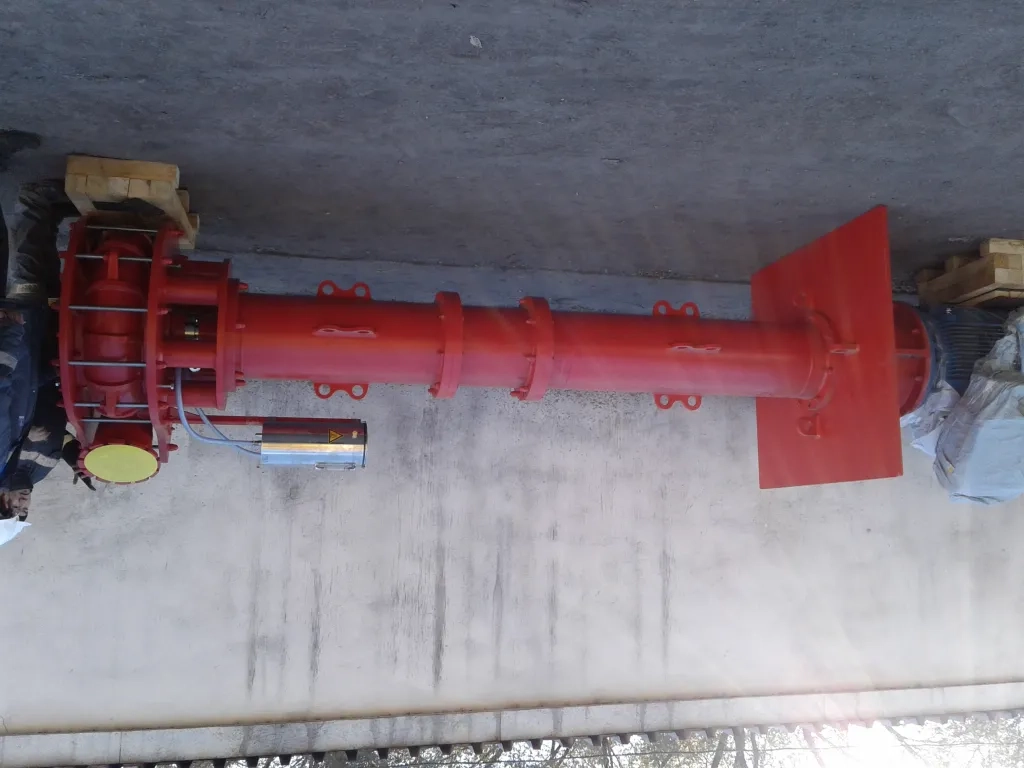 Used equipment
Vertical pump NPK 250/630 V2 with a solid shaft and HGD-1 mechanical seal. This seal is a special development of our company. The design of the Habermann Aurum seal effectively prevents wear and corrosion. The pressure springs are mounted on the atmospheric side, ensuring that only the wear-resistant components come into contact with the conveyed medium. A vortex chamber prevents solid particles from reaching the mechanical seal.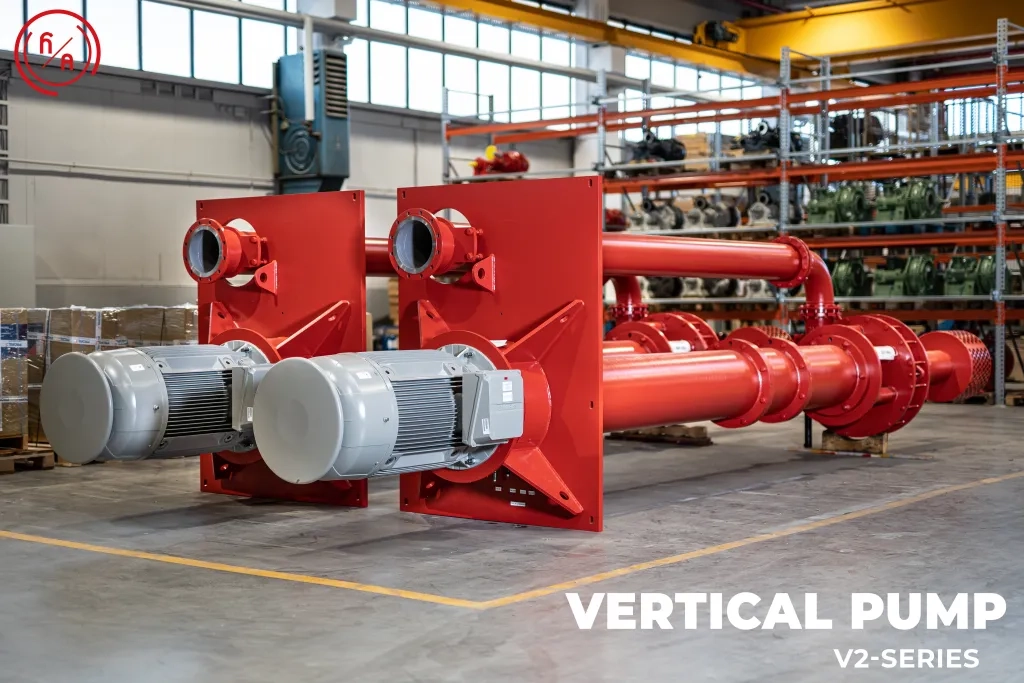 Gallery
Take a look at the project gallery and get inspired for your next project.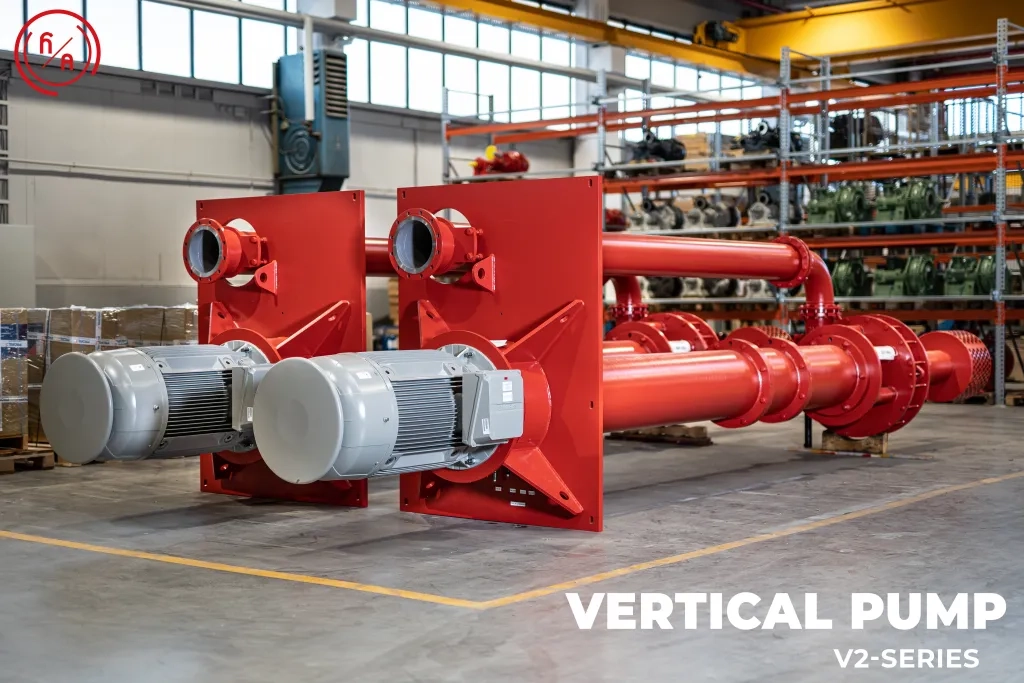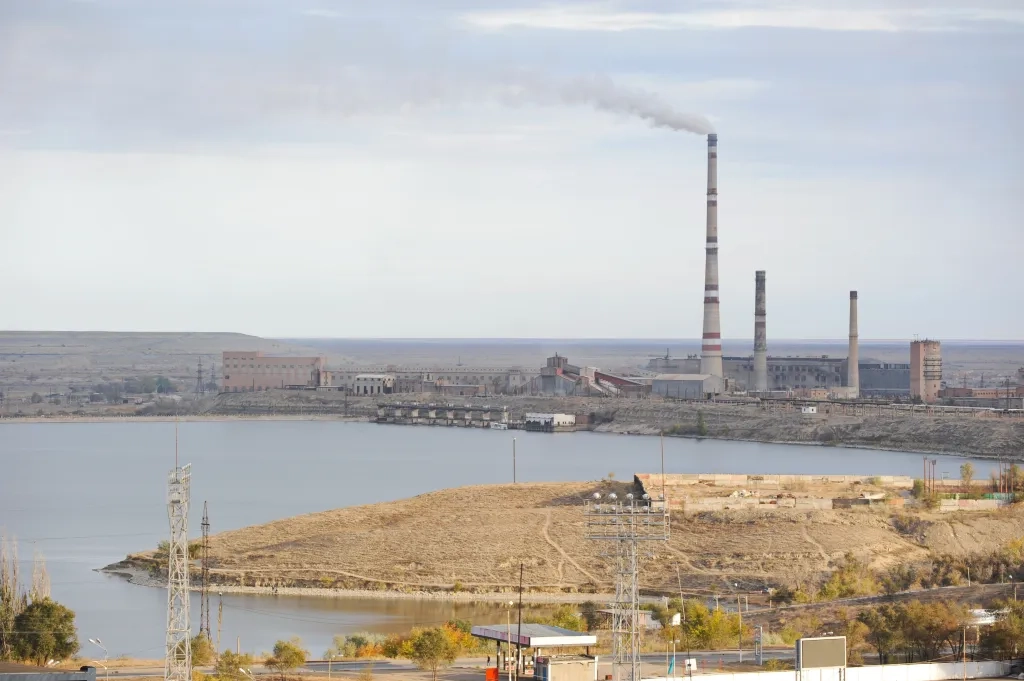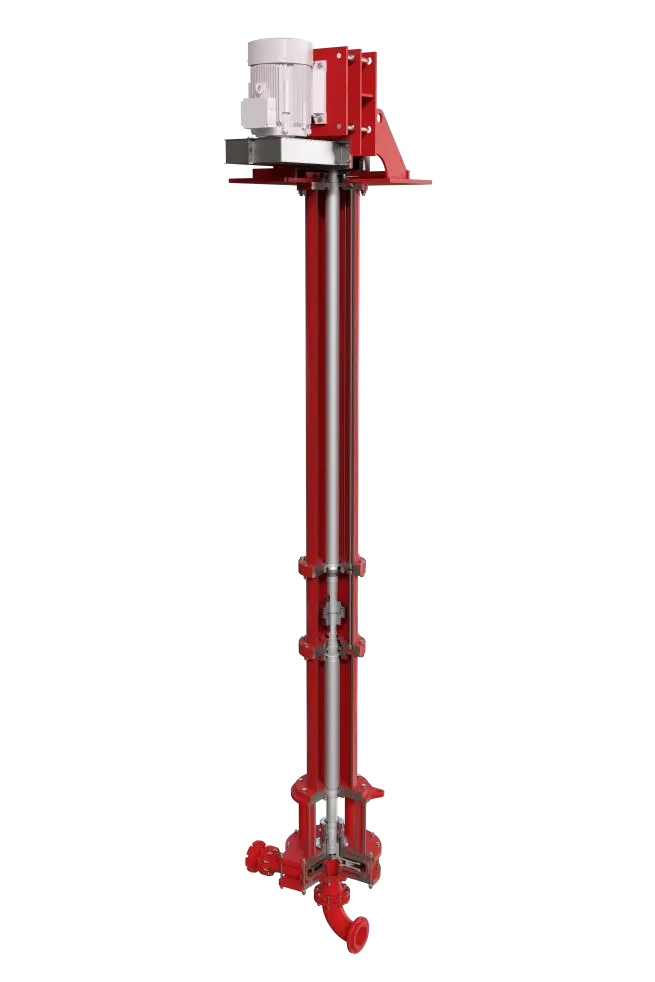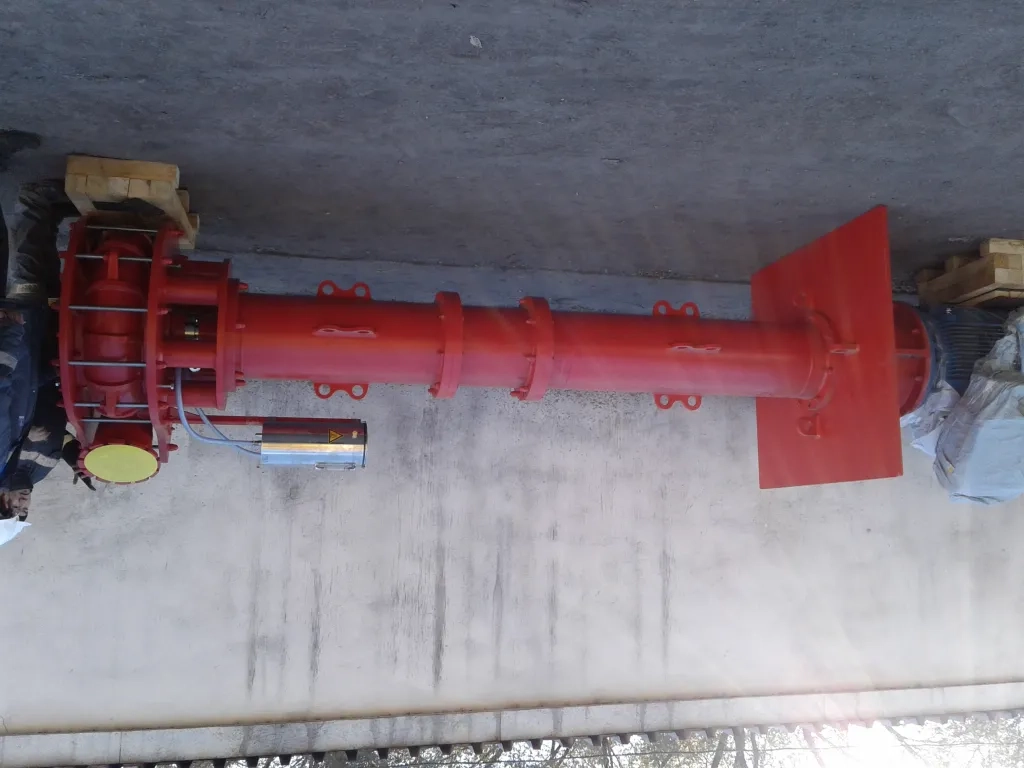 Numbers about us
We let facts and figures speak for themselves.
200+
Specialists
Working for Habermann Aurum Group
12 languages
Our company speaks to serve all continents
45 years
Average lifetime of Habermann slurry pumps
67 years
is the oldest running pump in the factory
6
Continents
Where our pumps are in daily use
since 1927
We are one of Germany's leading manufacturers of centrifugal pumps
Do you like the project
We are here for you to advice regarding all questions about pumping technology. Having analysed your application characteristics, we will develop an appropriate solution for you. Contact us!
Subscribe to newsletter
Subscribe to our newsletter and receive the most important news about pumps, valves and services conveniently by e-mail in your mailbox.
Why Habermann Aurum Pumpen?
Habermann Aurum Pumpen is one of the leading manufacturers of centrifugal pumps for handling solids-laden liquids. With almost 100 years of experience and an expertise of over 30,000 pumps in use worldwide in a wide range of industrial sectors, we have become part of the global economic system. Our product portfolio includes pumps and valves. Thanks to our in-house engineering, we are also able to solve technically demanding and complex tasks. Our fundamental goal is to develop the most durable and sustainable industrial pumps by combining decades of experience with the latest technology. Our pumps are used in mining and the mineral industry, raw material extraction and the energy industry, the steel industry, chemicals, pigment industry, tunnelling and special civil engineering.