***, Atyrau , Kazakhstan
Wedge gate valves, butterfly valves, air valves
The construction of a new wastewater treatment plant in Atyrau is in full swing. With the commissioning of the new facility, the issue of wastewater treatment will be addressed, and the environmental situation in the region will be improved. The incoming wastewater will undergo a technological process that will bring it to a suitable level for various purposes.
Our company was able to secure the project "Construction of wastewater systems, wastewater treatment plants, and pumping stations" in the right bank area of Atyrau due to its technical expertise and the competence of its professionals. This project involves the supply of various types of control valves, including manual, pneumatic, and electric actuators. We take pride in this achievement and are excited to contribute to the development of the city's infrastructure.
Technical details & challenges
The project was carried out by an expert team. In the initial phase, the main task was to select the optimal valves according to the customer's requirements and to create the technical documentation. The materials chosen were EPDM and NBR due to their resistance to non-corrosive media. Additionally, both electrically and pneumatically operated actuators were selected. Our engineers worked diligently and created high-quality, detailed technical documentation for the desired products. The customer recognized the importance of lead time and delivery schedules for the entire project, and the equipment was delivered on time.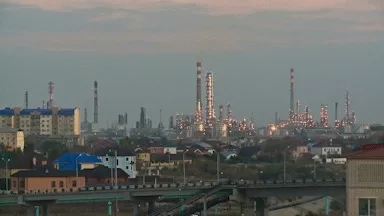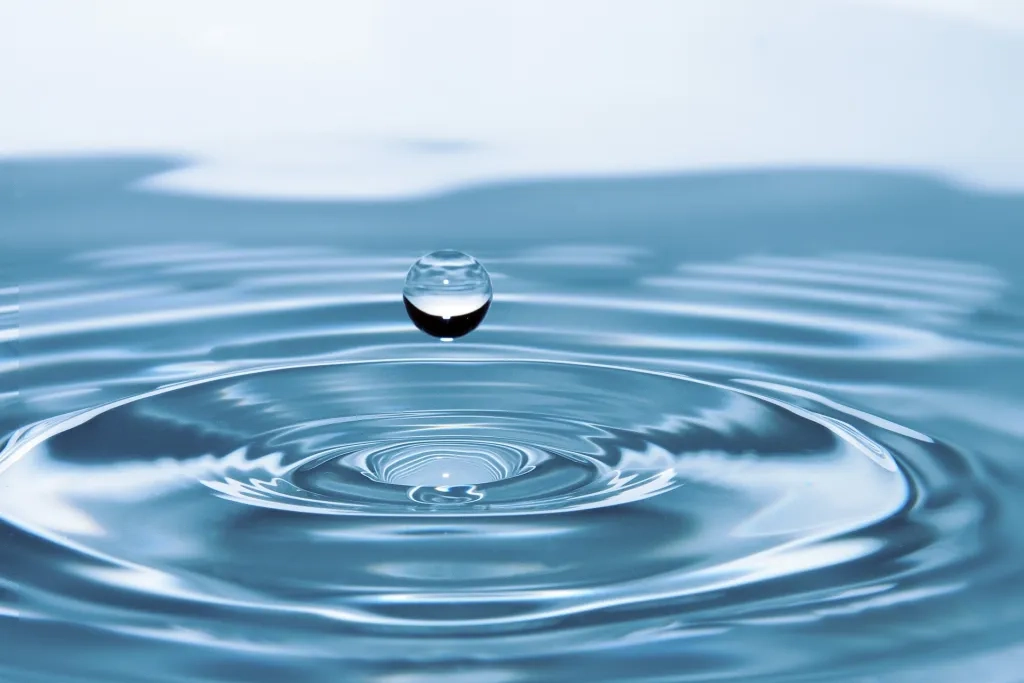 Our products
Wedge gate valve: DN600 PN16, Part number: FGA AV 04-376.1, Flange connection, Body material: Ductile iron, Sealing: EPDM, Leakage class: A, Control: Gearbox - 47 units.

Butterfly valve: DN600 PN10, Part number: C AV 01-025.2, Flange connection, Body material: Ductile iron, Sealing: NBR, Leakage class: A, Actuation: Double-acting pneumatic actuator - 2 units.

Butterfly valve: DN500 PN10, Part number: C AV 01-025.4, Flange connection, Body material: Ductile iron, Sealing: NBR, Leakage class: A, Actuation: Gearbox + AUMA actuator SAR10.2 + control unit AUMATIC AC01.2 - 2 units.

Check valve: DN600 PN16, Designation: SWC 03-306.1, Flange connection, Body material: Ductile iron, Sealing: Metallic, Leakage class: A - 1 unit.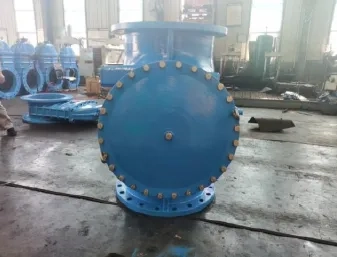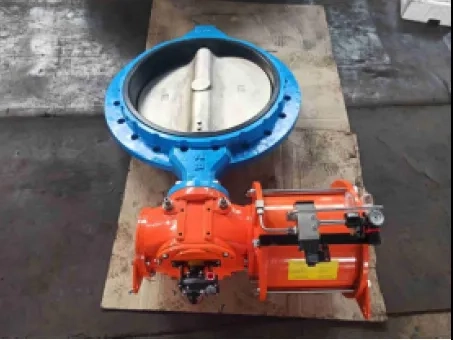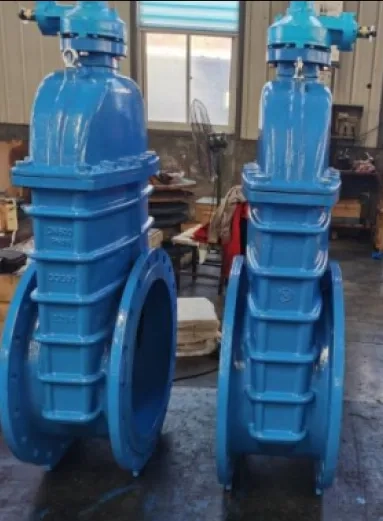 Gallery
Take a look at the project gallery and get inspired for your next project.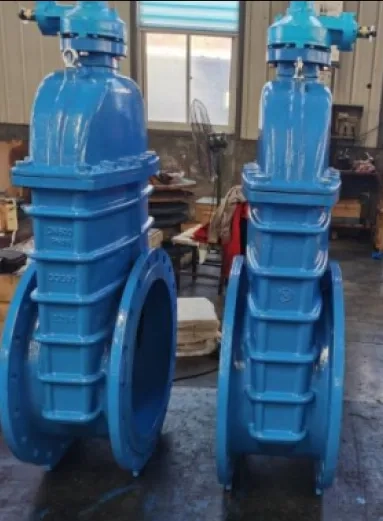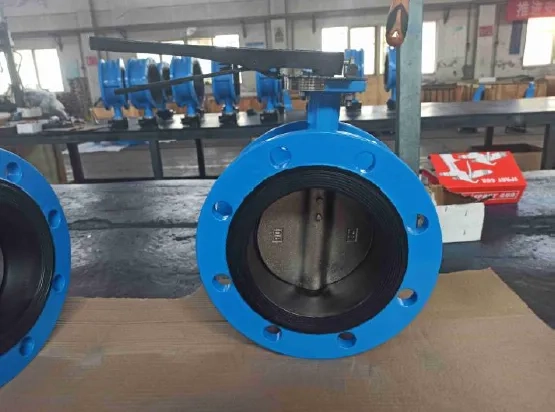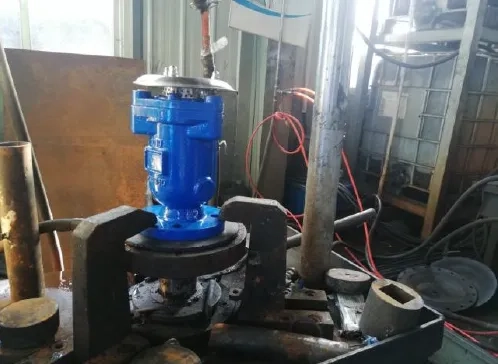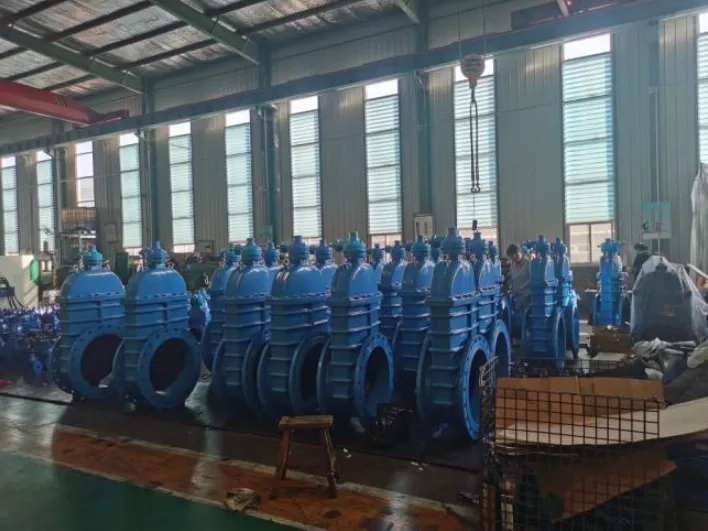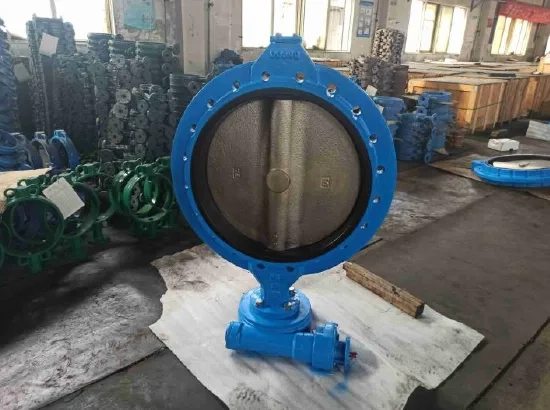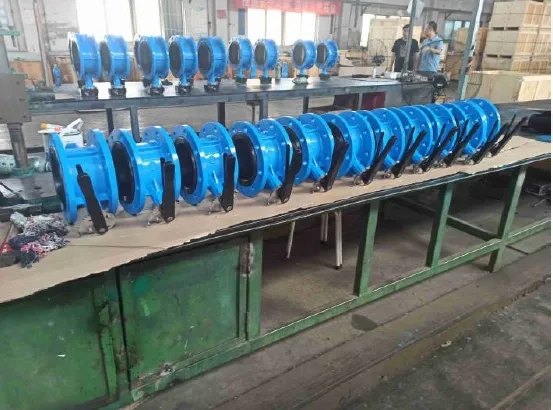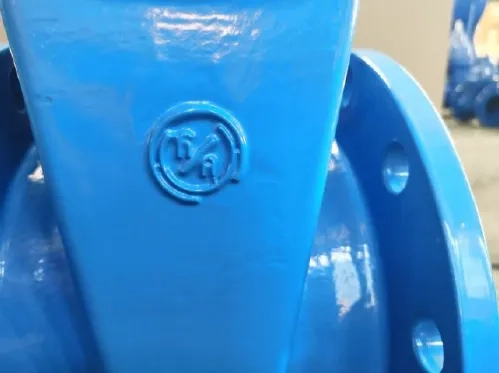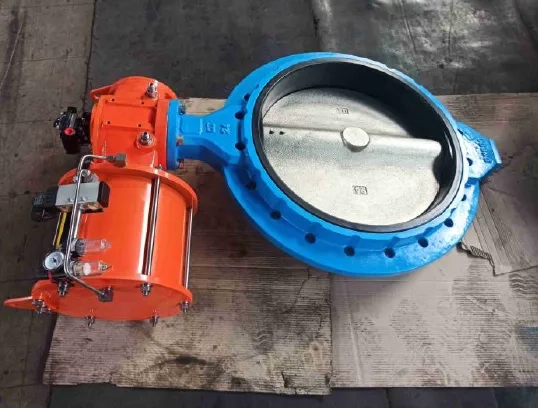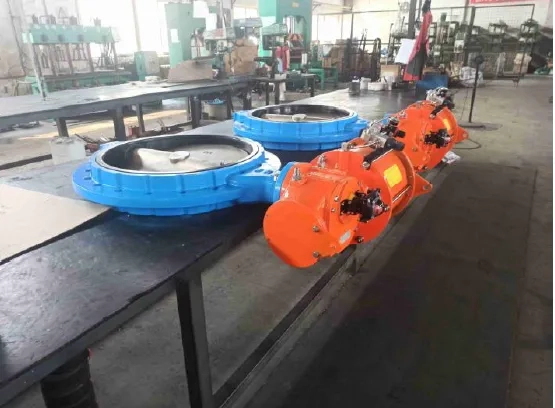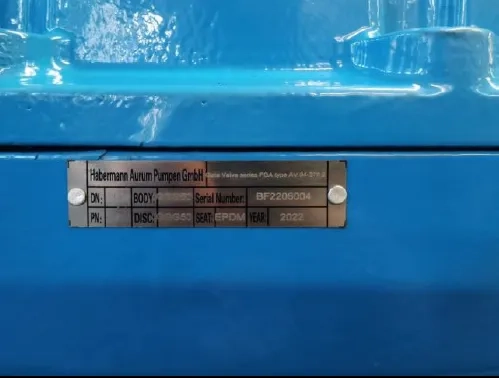 Numbers about us
We let facts and figures speak for themselves.
200+
Specialists
Working for Habermann Aurum Group
12 languages
Our company speaks to serve all continents
45 years
Average lifetime of Habermann slurry pumps
67 years
is the oldest running pump in the factory
6
Continents
Where our pumps are in daily use
since 1927
We are one of Germany's leading manufacturers of centrifugal pumps
Do you like the project
We are here for you to advice regarding all questions about pumping technology. Having analysed your application characteristics, we will develop an appropriate solution for you. Contact us!
Subscribe to newsletter
Subscribe to our newsletter and receive the most important news about pumps, valves and services conveniently by e-mail in your mailbox.
Why Habermann Aurum Pumpen?
Habermann Aurum Pumpen is one of the leading manufacturers of centrifugal pumps for handling solids-laden liquids. With almost 100 years of experience and an expertise of over 30,000 pumps in use worldwide in a wide range of industrial sectors, we have become part of the global economic system. Our product portfolio includes pumps and valves. Thanks to our in-house engineering, we are also able to solve technically demanding and complex tasks. Our fundamental goal is to develop the most durable and sustainable industrial pumps by combining decades of experience with the latest technology. Our pumps are used in mining and the mineral industry, raw material extraction and the energy industry, the steel industry, chemicals, pigment industry, tunnelling and special civil engineering.